Diving Trips
When & Where
Socorro Islands
This is an incredible trip if you are interested in large pelagic creatures.
Where: 250 Miles south of Cabo San Lucas, Mexico (Boat leaves from Cabo San Lucas)
When: November 2008
Cost: $2,975 for Standard and $3,260 for Deluxe Accommodations per person double occupancy - Airfare is approximately $600.
Includes: Live aboard dive boat accommodations on the Solmar V, all meals, in room bath, in room TV and VCR, and all diving for 8 days.
The Trip requires a $500 deposit then 20% in June, another 20% in August, with the balance due the end of September. If you are interested in going, please send your deposit ASAP. The trip is filling fast.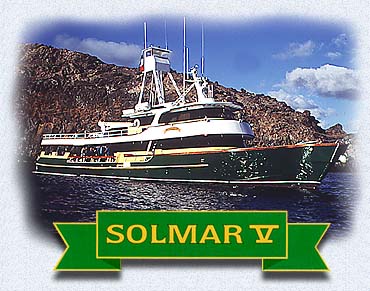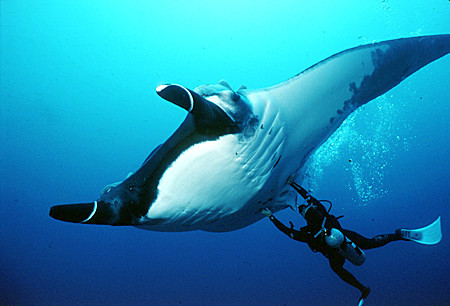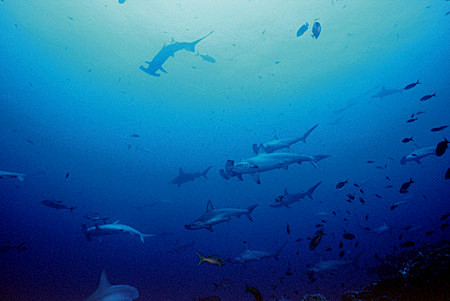 Stroking the tummy of a curious Manta! Schooling Hammerheads near the Cleaning Station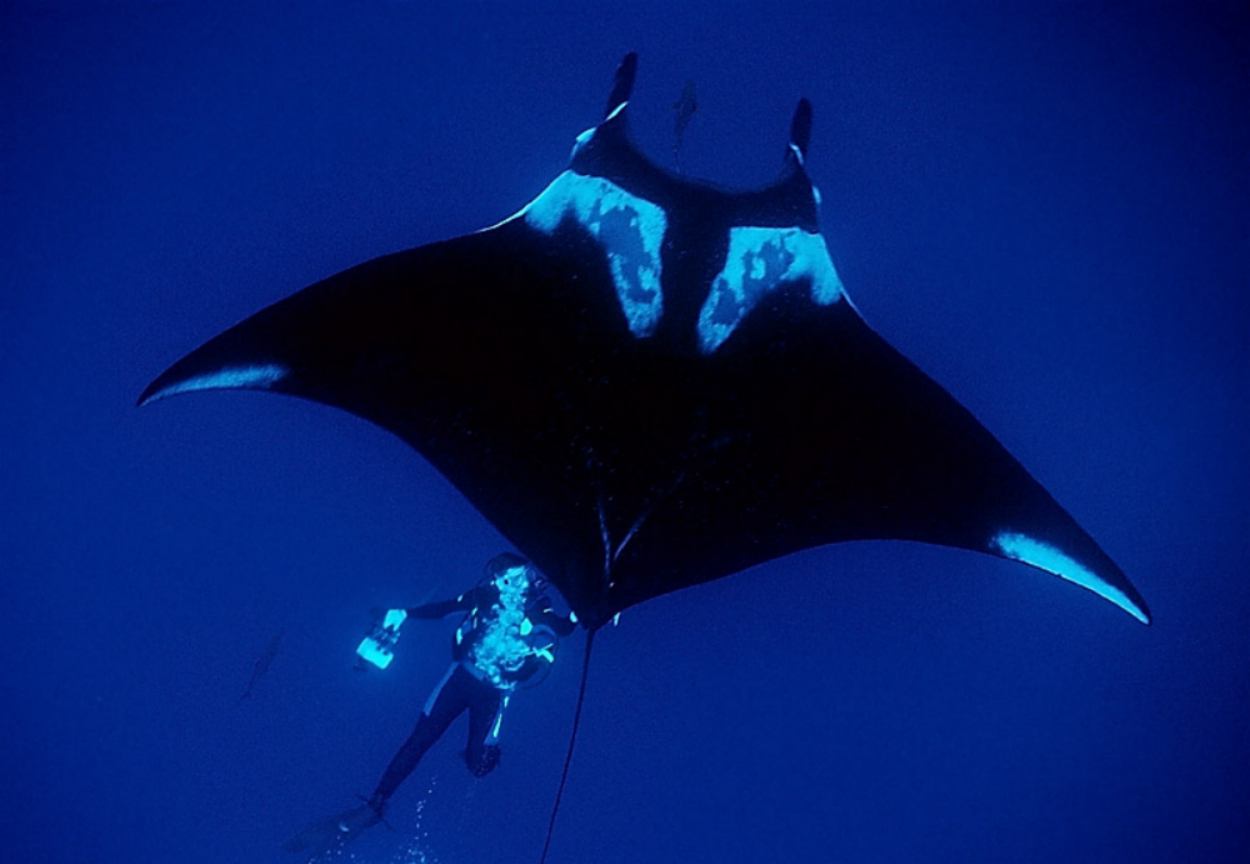 Size does matter! Manta with diver and sharks in background.
Reports from traveling divers:
The Magic of Mantas at Socorro 
How often can one have the experience of returning to a long-time favorite–
and actually have it be better than the first time?
Some years ago, I traveled to Socorro and San Benedicto in the Revillagigedos Islands 
240 miles South of Baja. Like Cocos and Malpelo, this is one of those special places which only 
aficionados of big animals ever visit.
The advent of the modern, 20-passenger Solmar V finally brought this elite audience the wonders 
of Socorro without discomfort. Large, stable, lavishly equipped, Solmar V enables divers to mount 
an all-out photo attack on one of the sea's singular spectaculars. While enjoying this blessing of Nature, 
they could also lounge in air-conditioned salons, eat superb food and have a smooth, stabilized ride. 
For an intrepid few, the rewards of diving San Benedicto are powerful indeed. 
Around the island, the long-famed "Boiler" formation has now been joined by the 
Submarine Canyon in any manta lover's Hall of Fame. 
The two sites are on opposite sides of the island, assuring good conditions for diving in a variety of 
wind and current conditions.
On this latest cruise, we visited remote Roca Partida with its cornucopia of open-water wildlife, 
and we visited varied shallow sites around Socorro Island. We all agreed, though, that the 
Submarine Canyon dives simply stole the show with an amazing one-two punch. 
First, at the end of a series of underwater pinnacles crowning the western wall of the canyon 
there is a hammerhead shark cleaning station, lube and oil service supplied by a swarm of 
barber butterfly fish. The sharks were at the cleaning site on most dives, reluctantly 
dispersing only when subjected to a Royal-Wedding-scale barrage of photoflashes.
Ah, but then… 
It seems that each time we made our way to film the sharks, jealous eyes were watching. 
Invariably, we would gaze longingly as the last shark drifted away, then suddenly 
discover that one or more huge mantas had joined us.
There are now several places in the world which offer diving with mantas. 
I confess that I have loved them all for their moments of serenity and grace. 
They have generously conferred peace on troubled souls. Having said that, 
the mantas of San Benedicto are totally in a class by themselves. They are behemoths, 
often fifteen feet or more across the wingspan. 
They sweep toward you like jet-black stealth bombers with white markings, and your 
heart rat-tat-tats no matter how many times you've seen them before. 
In all of the world's diving, this is the ultimate manta encounter.
 For those of you who have never experienced the thrill of interacting with these giants, 
I urge you to seize the opportunity. They come right to you, presenting themselves to be stroked, 
watching you carefully, often slowing to a dead stop and hovering a few feet away.
I spent countless hours trying to capture that perfect composition, some photo that would capture 
even a hint of what it is really like to swim with them. In the end, of course, I was reminded 
that no picture, no matter how artful, can substitute for being there. 
A mere hint is all I can offer you, with my promise that you will always remember the 
moments you spent soaring with these great, graceful spirits… 
BVI'S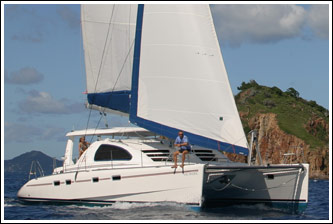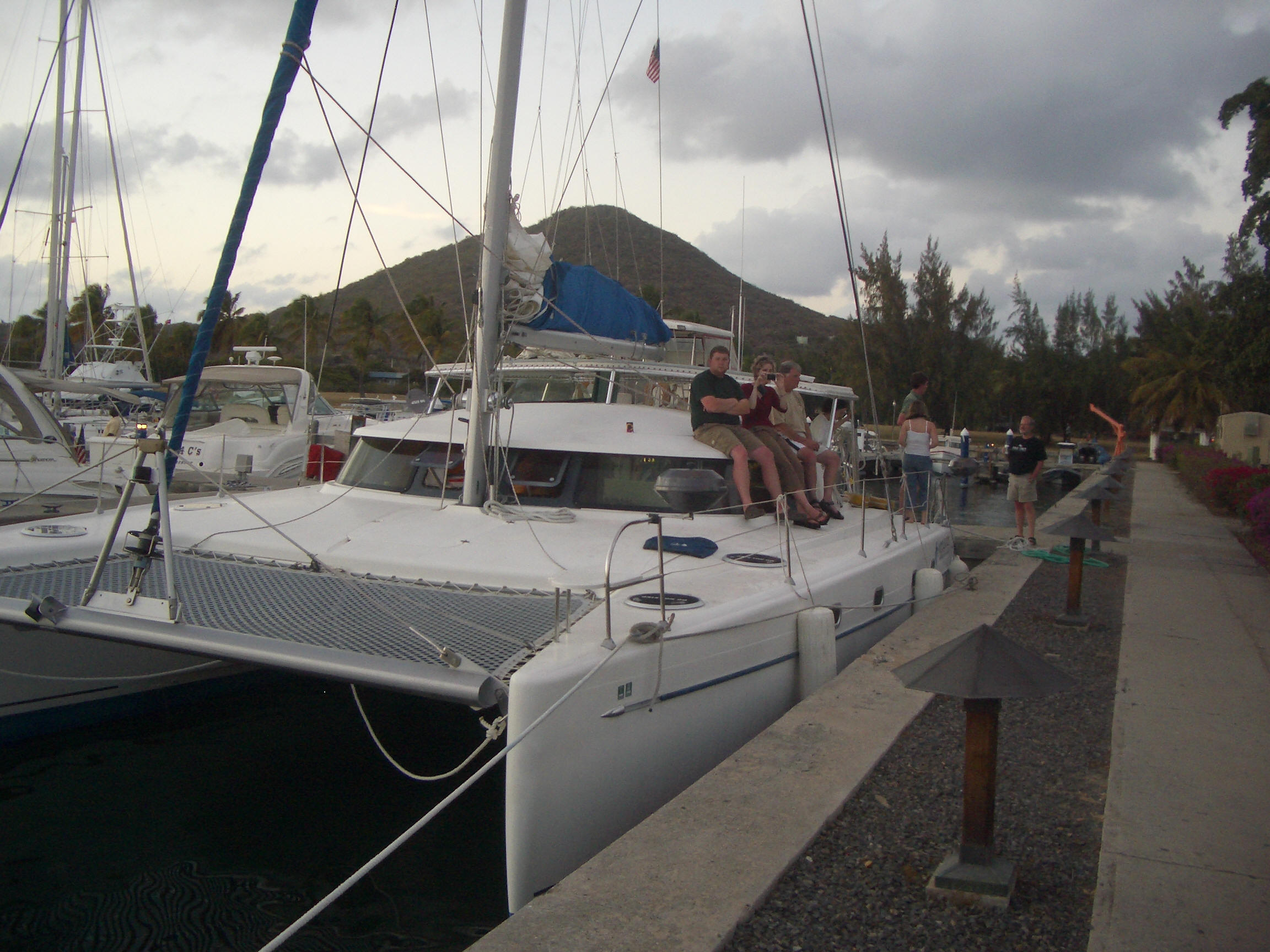 We set up private and small group sailing trips to the Eastern Caribbean including British Virgin Islands and Saba.
Accompanying me on the trips will be Terry Danko, who ran a sailboat and dive charter business in the eastern Caribbean for over 10 years and knows the area very well.
Trips can include various levels of diving depending on qualifications of the divers, and according to various dive journals some of the best diving in the world.
Pricing: includes food, diving and lodging for 10 days (Side trips and dining off the boat is extra). Depending on time of year, the cost will be $2,500 to $3,000 (depending on food desired and diving locations) per person dbl occ. for the boat and diving. Diving Equipment and Airfare to St. Thomas is extra.
The boat varies depending on the size of the group from 35 to 40+ foot catamaran.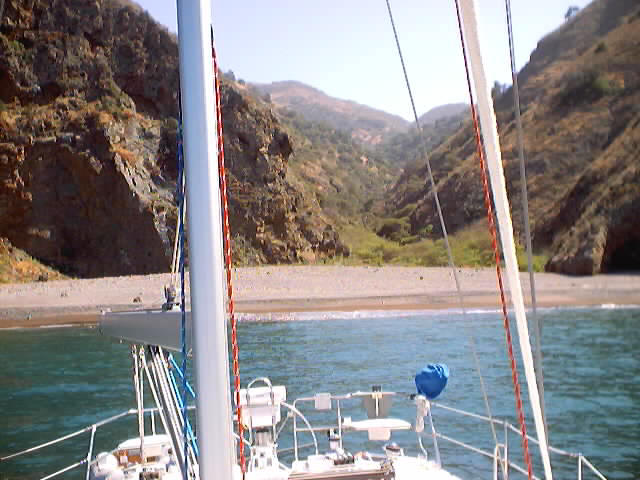 Channel Islands
Private trips to the Channel Islands can be scheduled at any time.
Pricing: $1,200 per person (Minimum 4 persons) for the boat, diving, and my services as an instructor/guide for a week.
Pricing for shorter trips. depends on number of days and day of week desired. Trips can be as short as 4 days.
Food is extra and can be supplied or brought by guests.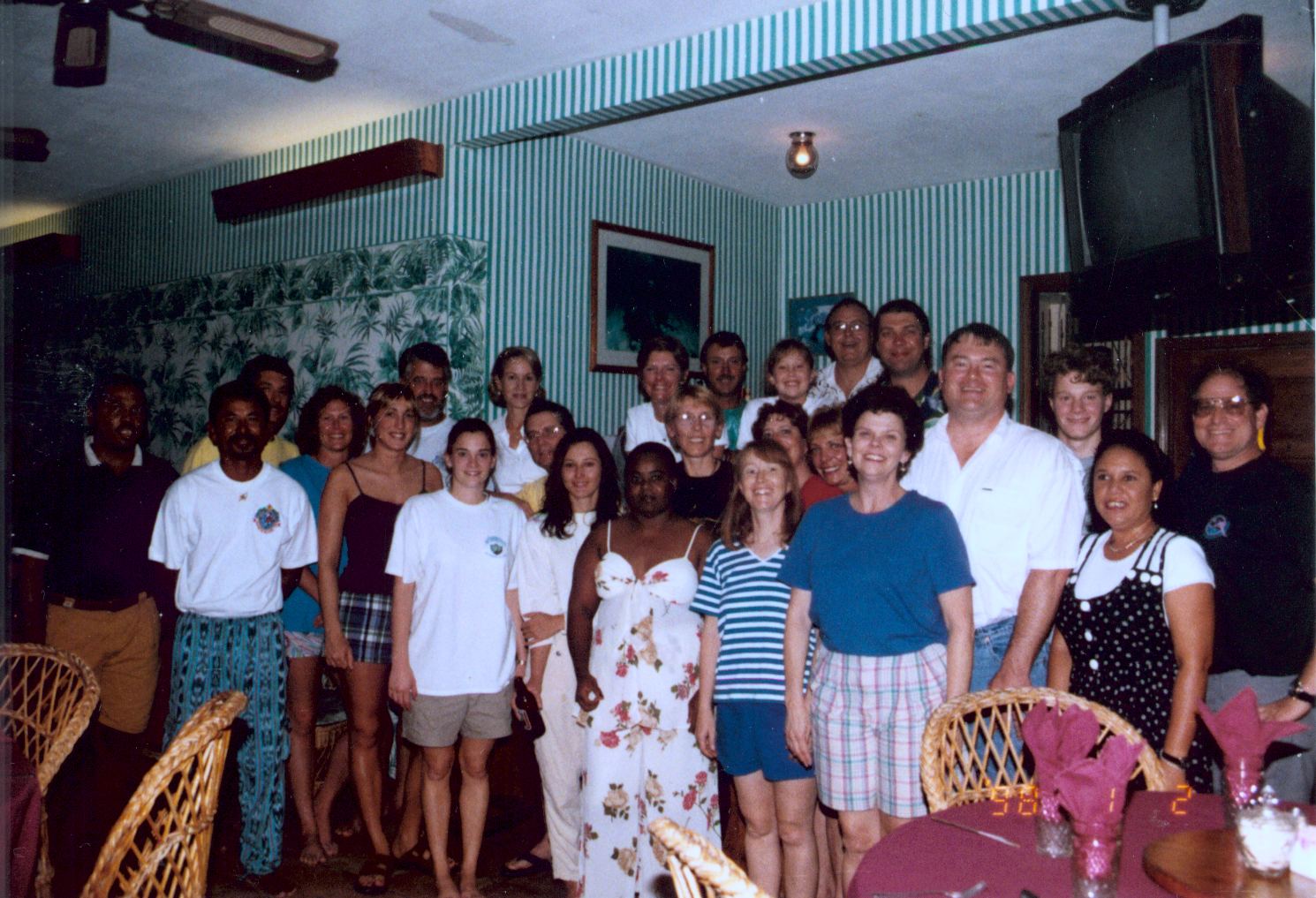 Past Trips

This is a picture from our trip to Lighthouse Reef for New Years 98, a great trip, and a great group.

Our last international trip was, to Bayman Bay, Guanaja, Honduras. The resort is wonderful. Thanks to the staff and Tom Foulk the owner. These people are great! A special thanks to Lutsi for all of her hard work in solving any problems that came up.

On our last trip to the Channel Islands, we had the great privilege of seeing a blue whale, in addition to the myriad of dolphin, garibaldi, seals, sea lions, rays, spotted sand sharks . . .

Friends and Group Members from Lighthouse Reef New Years 98

Contact: Douglas Greenspan doug@the-greenspan.com
P.O. Box 4656
Boulder, CO 80306
(303) 444-3440
(800) EARTH29

Other Scuba Sites of interest:

<![if !vml]>

<![endif]>

Ikelite Underwater Systems, Cressi-sub USA, Beuchat Diving Equipment, Underwater Kinetics, Pelican Products Dive Division, Suunto Computers, Aqualung, Seaquest, NiteRider Tech. Lighting Systems, Dive Rite, Pioneer Research, Zeagle Dive Equipment, Poseidon, Akona, Northern Diver, Armor Products, Sea and Sea Underwater Photography, Islander Kayaks, EWA Marine Cameras, Henderson Aquatics, Apollo, Genesis Scuba, Body Glove, Atomic Aquatics, Scubapro, Bare Sportswear Corp. Trident Accessories,
Send mail to Douglas Greenspan with questions or comments about this web site.
Copyright © 2001 The GreenSpan® Group
Last modified: January 31, 2008